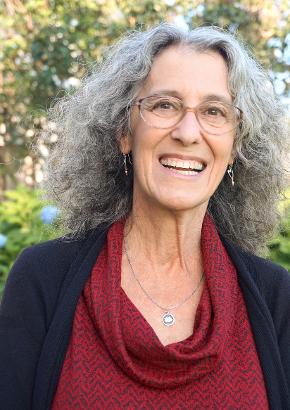 PUBLIC SPEAKING, Trainings, CLASSES AND CONSULTATIONS on mindfulness and Self compassion
FOR WELL BEING, EMOTIONAL REGULATION AND RESILIENCE
Skills and practices to be happier
and live with more ease.......
SERVICES FOR CHILDREN AND ADULTS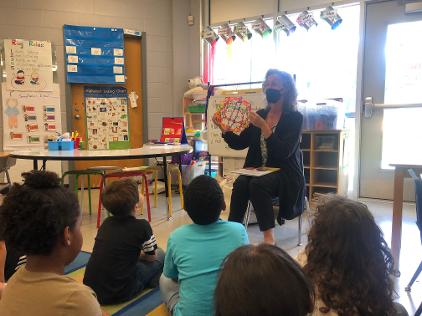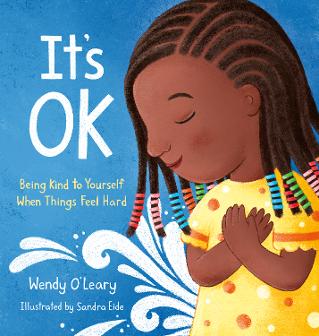 RELEASE DATE MARCH 28, 2023
THE MONSTER PARADe
A playful story that helps children work with difficult emotions by imagining them as monsters in a parade. Watch as sadness passes and anger fades away. All feelings come and go as you watch the monster parade!
ORDER THE MONSTER PARADE USING THE LINKS BELOW OR AT YOUR FAVORITE LOCAL BOOKSTORE!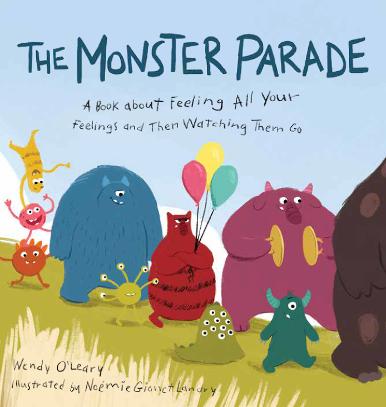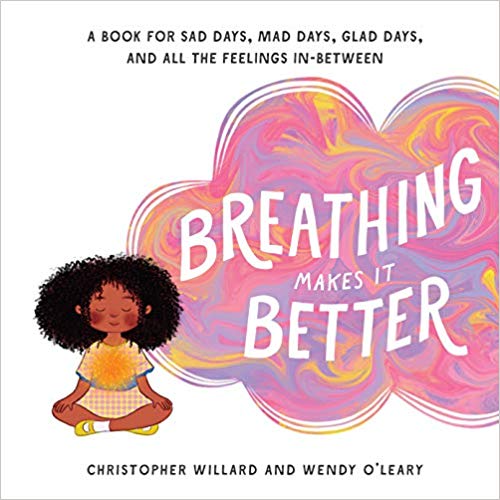 Order Breathing Makes It Better Using links Below Or At Your Favorite Local Bookstore.
"My focus is to give people tools to live a full, happy and whole hearted life. I help them use these strategies consistently and integrate them into their lives to enhance their wellbeing and happiness."
Wendy O'Leary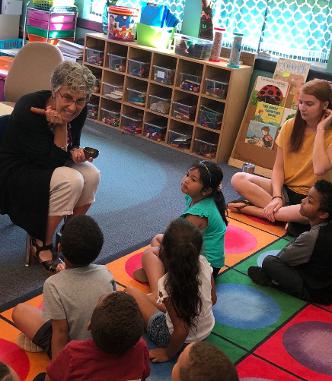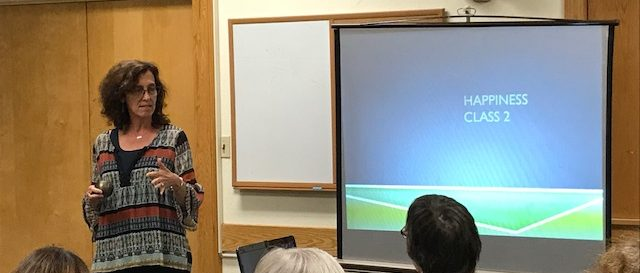 Teaching Skills to Support Well Being:

Public Speaking/workshop presentations
Professional development trainings
Mindfulness related courses
Classroom direct instruction
Individual consultation
Providing accessible and concrete approaches that can easily be integrated into all lifestyles.