Share this playful and fun book about working with big emotions with the little ones in your life. The Monster Parade encourages a kind curiosity towards emotions without getting pulled away by them. There are multiple strategies included in the text as well as more ideas at the back of the book. Practice along with the monsters as you read.
Currently scheduling book readings and mindfulness activities for March 2022! Contact Wendy for more information.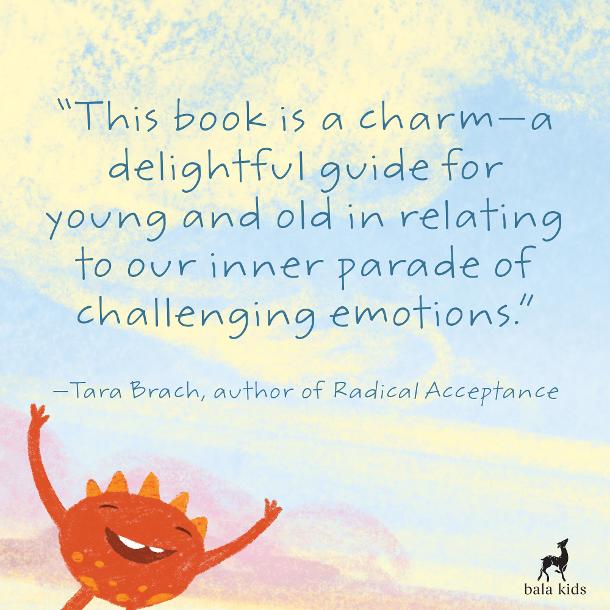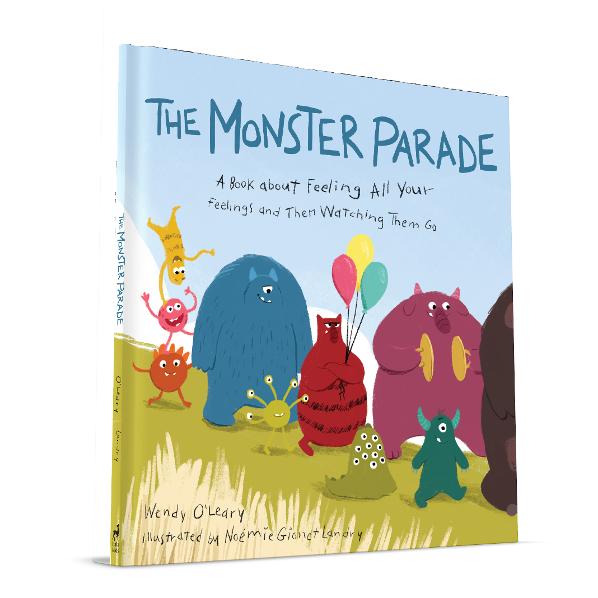 PURCHASE AT YOUR FAVORITE BOOKSTORE AFTER
FEBRUARY 22,2022
OR PREORDER ON ONE OF THESE SITES:
30% OFF OF THE MONSTER PARADE IF YOU PREORDER OR ORDER ON SHAMBHALA.COM BY FEBRUARY 28, 2022. ENTER CODE MP30 IN SHOPPING CART. CANNOT BE COMBINED WITH OTHER OFFERS.
MORE ADVANCE PRAISE FOR THE MONSTER PARADE!