Wendy O'Leary, M.Ed., is a health educator, trainer, and author.Wendy, co-author of the children's book Breathing Makes It Better, teaches mindfulness and strategies for stress management and emotional regulation to children and adults. She has taught in hundreds of classrooms, presented at conferences and professional development programs and has been a guest lecturer for undergraduate education classes. Locally, Wendy facilitates mindfulness groups and classes for adults including her popular series on Happiness.
Wendy has a Certificate in Mindfulness and Mindfulness Based Stress Reduction for Teens (MBSR-T) and training in an array of prevention and intervention strategies. She is a Mindfulness Educator with extensive experience working with children. Wendy is a certified yoga instructor with specialization in children's yoga and yoga for PTSD and depression.
She has worked teaching children and adults mindfulness, stress reduction, and emotional regulation strategies for well being.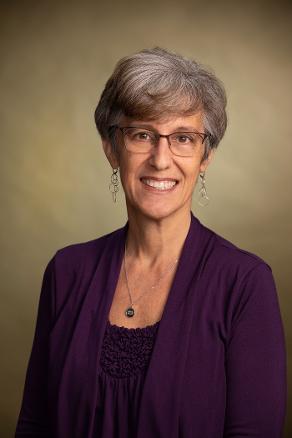 "These techniques are so beneficial to the students and so easily incorporated into our daily routines. Thank you for all you do. You truly make our school a happier place to spend our days."
- Jamie, grade 1 teacher