MINDFULNESS and WELLNESS
Trainings, Speaking Engagements, Classes, Consultations

for W
ell Being and Emotional Regulation and Resilience
SERVICES PROVIDED FOR:
Pre-K-Higher Education, Businesses, Community Organizations and Individuals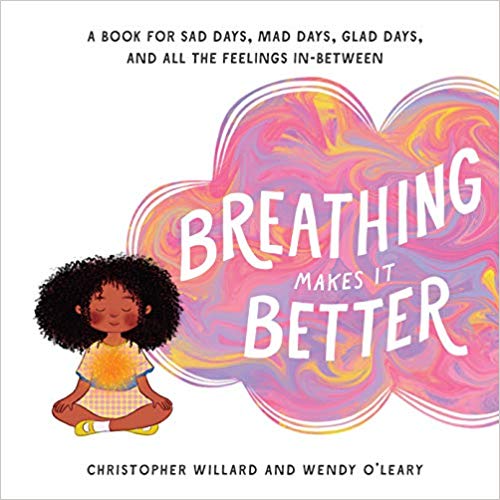 Breathing Makes It Better:
A Book for Sad Days, Mad Days, Glad Days and all the Feelings In Between
By Christopher Willard and Wendy O'Leary
"My focus is to give people tools to live a full, happy and whole hearted life. I help them use these strategies consistently and integrate them into their lives to enhance their wellbeing and happiness."
Wendy O'Leary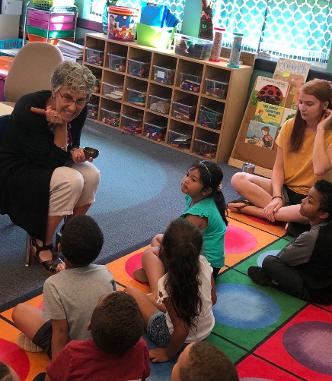 Teaching skills to support well being including mindfulness classes, public speaking, professional development trainings, classroom instruction and individual consultation. Providing accessible and concrete approaches that can easily be integrated into all lifestyles.