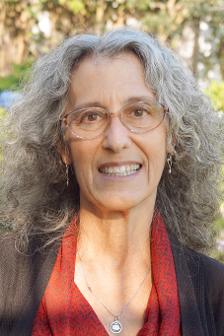 Skills and practices to be happier
and live with more ease.......
SERVICES FOR CHILDREN AND ADULTS
TRAININGS, PUBLIC SPEAKING, CLASSES AND CONSULTATIONS

FOR W
ELL BEING, EMOTIONAL REGULATION AND RESILIENCE
THE MONSTER PARADE IS COMING FEBRUARY 22, 2022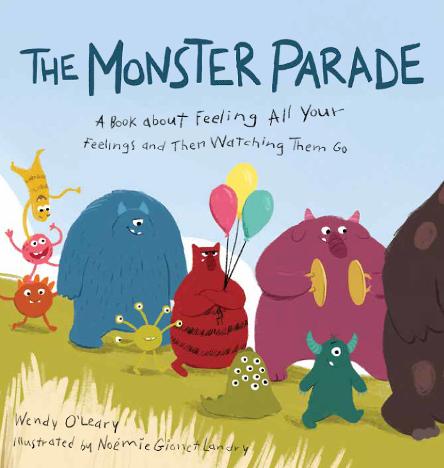 A playful story that helps children work with difficult emotions by imagining them as monsters in a parade. Watch as sadness passes and anger fades away. All feelings come and go as you watch the monster parade!
PRE-ORDER THE MONSTER PARADE USING LINKS BELOW!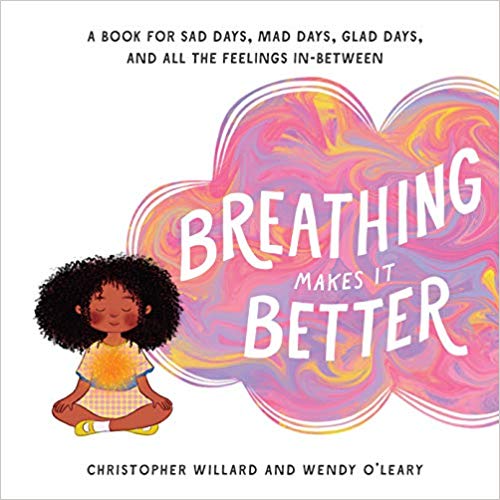 Order Breathing Makes It Better Using links Below
"My focus is to give people tools to live a full, happy and whole hearted life. I help them use these strategies consistently and integrate them into their lives to enhance their wellbeing and happiness."
Wendy O'Leary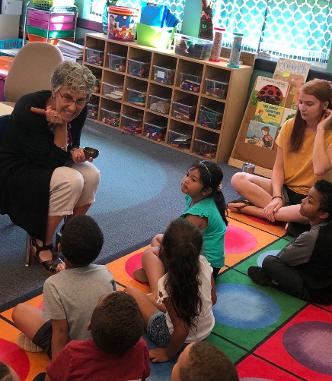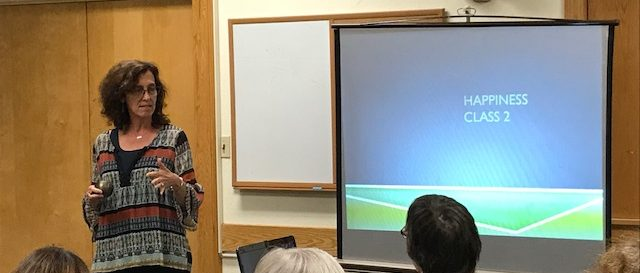 Teaching Skills to Support Well Being:

Public Speaking/workshop presentations
Professional development trainings
Mindfulness related courses
Classroom direct instruction
Individual consultation
Providing accessible and concrete approaches that can easily be integrated into all lifestyles.